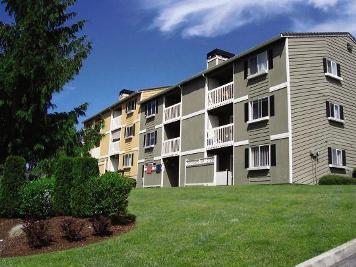 Commercial Real Estate Lending Made Simple
We are experienced and skilled at finding the solutions that will work for you. Whether you are looking for lending or financing for acquisition, development, construction, purchase, refinance, or to get cash out, we offer solutions that you simply won't be able to find at any other institution because of our exclusive relationships and products.
Small business owners now have access to premium loan products that the bank and other lenders simply can not offer.